Your health is probably one of the most important things to you.  Yet it can be one of the most complicated things to understand.  Our bodies are meant to work a certain way, but when they don't, we may never be 100% sure why or what to do about it – even after seeing a healthcare professional.
Everyone's health story is different.  No one is truly a "textbook case".  You need someone who sees your uniqueness and helps you gain the knowledge and confidence to have conversations, ask questions, and make decisions that are right for YOU!  Intellexi Med is a place where you can come and finally understand.
The Pharmacist Answers Podcast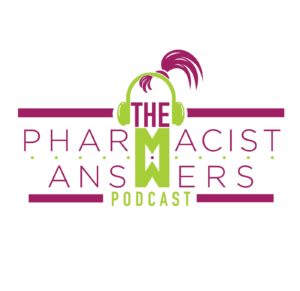 Intellexi Med is the home of The Pharmacist Answers Podcast, hosted by Cynthia Hendrix, PharmD.  On the Podcast, you can learn the basics of body parts and organ groups, get a glimpse of how disease processes work, and learn some practical steps to take in your own flesh and blood relationships with healthcare providers.
The Podcast started out as live conversations on Periscope, back when the app was just a baby in 2015.  Cynthia thought that if one person had a burning question that led them to the pharmacy counter for answers, that maybe more people had that same question.  And boy was she right!  One question quickly led to another and a before she knew it, she had +100 episodes.
Host: Cynthia Hendrix, PharmD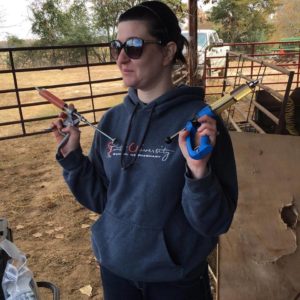 Cynthia is the host of The Pharmacist Answers Podcast.  She graduated in 2009 with a Doctorate of Pharmacy from South University Pharmacy School.  Cynthia uses her expertise and genuine care for people to fuel her passion for health education and patient empowerment. She helps real people understand the complexities of their health story in her day job as a retail pharmacist and here at Intellexi Med.
Things you might learn about Cynthia in the podcast:  She's a mom of 2 girls and the wife of a cattle farmer.  You may know her as Cyn.  She lives in a small, rural town in Georgia, and has an obvious southern accent.   She's a baby-wearer and wanna-be home gardener.  She works hard and loves hard, and wants the very best for everyone she encounters.
Subscribe to the podcast so you don't miss an episode: iTunes, Stitcher, GooglePlay, TuneIn Radio